More Hard Proof Crash of Small Plane in Kentucky is a Hoax
With their fine eyes and tuned brains the posters at nodisinfo.com, despite all challenges, have determined another hoax, in this case the fake crash of a small airplane in the Kentucky woods. There were four dead, along with one survivor, it is claimed. Why not show the images or at least some kind of proof to back it? Thus it is despite claims otherwise this is an elaborate psyops, a lie, a filthy hoax.
Yet, it is said she was just another hero, a figure greater than life, when she achieved the impossible in that pitch-dark environment. While "wearing a short-sleeve shirt, shorts and no shoes in near-freezing temperatures when she saw a light in the distance" and, therefore, rescued herself at a man's home.
Another account varies considerable. Again, achieving the untenable for a frightened 'seven' year-old she had the presence of mind to save her life, by making her own torch from a stick, this being the light that saved her in that darkened forest.
So, which was it, was it the beacon of the house, or the self-lit torch that was the savior. It can't be both.
http://www.news9.com/story/27751360/girl-7-survives-ky-plane-crash-that-kills-4-in-her-family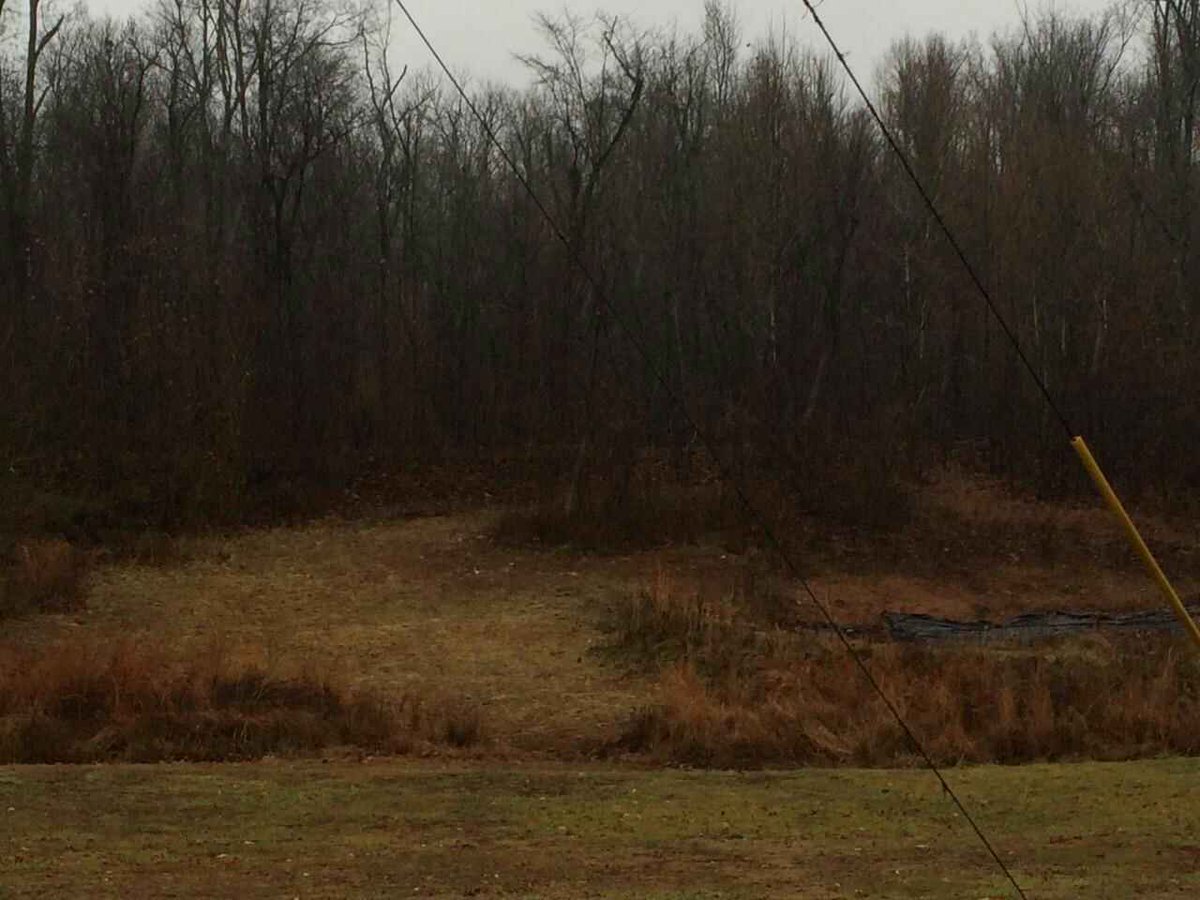 Moreover, here it is, that dense forest filled with thorn bushes. It doesn't appear as treacherous as it is acclaimed.
Regardless, it is not plausible that this would occur. A seven year-old with reportedly broken bones and numerous cuts, contusions, and injuries? Without assistance how could she find the way in that darkness to rescue herself? Should not someone interview her about this to confirm it? It would be quite the story, one for the movies, the big-screen.
Are there movie rights in the offer? Is there other money to be made through such a fraud? Perhaps money isn't the issue; after all, the family says they want to be left alone. Apparently, they don't want anyone to interview them. Why should they? There are so many discrepancies in this story, once there was no fire, then there is a fire, originally they had departed from Key West but, now, that has been altered to Tallahassee.
Wait a minute, they don't want to be left alone after all. In spite of the fact that the request for privacy is suspect, a true standard of hoaxes, there's an entire program fully in place to interact with the public, all on behalf of the family:
https://www.sailorgutzlerfund.com/
Who is this page maintained by?
This site is maintained by Prophecy1, LLC. They are a web development firm based in the same area that Marty Gutzler and his family owned his business and resided. This page was set up by Jim Johnson on behalf of the Gutzler family.
They want to be left alone but they do want money? That's not being left alone. That involves major interaction with the public.
Now, regarding the plane imagery a person has to beware. A number of images are being used in articles about this issue, but they are not images of the plane in question. There was no snow on the ground. The following image has nothing to do with it:
http://www.thenewstribe.com/2015/01/03/girl-7-lone-survivor-of-the-plane-crash-in-us/
According to reports, the plane was latter on found in Lyon County about 50 km east o Paducah with four dead bodies inside.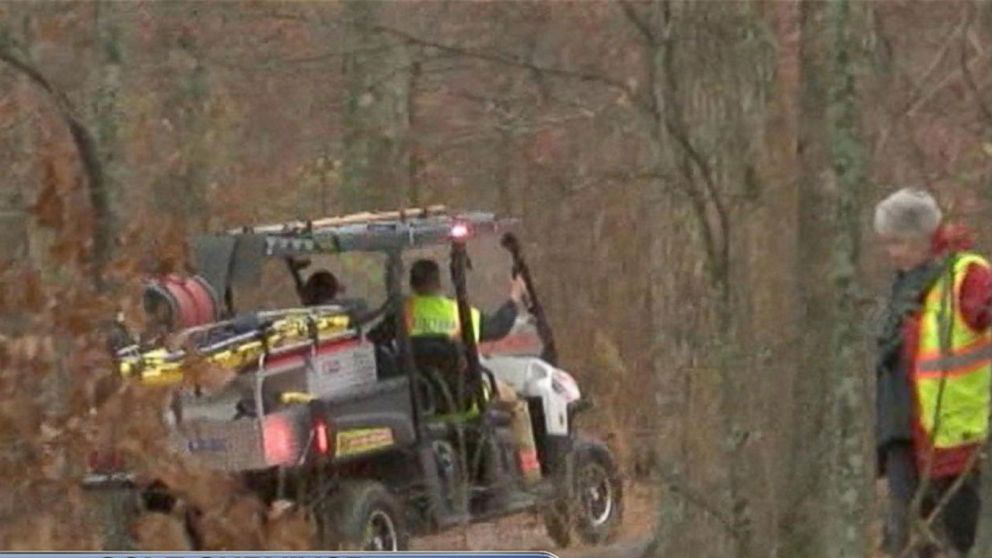 Apparently, there is a decent pathway through all those thorns to get to the purported wreckage.
Now, they have the forensic tent. Where are those bodies? If there is so much on-site photography, why not show the body bags?
It's upside down. How did the seven year-old get out on her own. It was on fire. Where is the char? Shouldn't at least some leaves or sticks have been sent off on fire?
Shouldn't a few of those twigs and saplings near the plane have been knocked over? There should be at least some kind of footprint for the crash. Yet, no such footprint is visible. Moreover, what is this? How did this material get dug out and put on the belly of the plane? Should it have been at least partly destroyed by the fire? These items are obviously not a physical part of the plane, and the blue item looks like a back-pack.
The image below is not of this crash; it's put here for clarification, because it shows up in certain articles.
http://www.ibtimes.com/plane-crash-kentucky-kills-4-people-7-year-old-girl-survives-walks-away-call-help-1772566
Piper PA-31 Navajo plane in Topolow near Czestochowa, Poland on Jul. 5, 2014. Reuters/Maciej Kuron
Nor does the above image have anything to do with it.
http://www.thegatewaypundit.com/2015/01/brave-seven-yr-old-girl-survives-plane-crash-walks-34-mile-in-forest-barefoot-to-ask-for-help-video/
It's awfully convenient that there is a pathway, a significant road, to get right to where the purported plane crash occurred. With all this imagery and all this machinery, why? Why is there not even a single photo of the dead, the wounded, and/or the covered-up corpses? "Leave us alone; now that the hoax is done, we don't want to be photographed."
This is most certainly a falsehood. With any careful scrutiny despite the wreckage in the woods it is merely implausible.
Share
About Author
(38) Readers Comments