Photo of Tehama County California Shooter is a PhotoShop Fake
Make no mistake the shooting in Tehama County, California, is an absolute fake: a total hoax to the extreme. This is made radically evident by the imagery, notably of the purported shooter. That shooter photo is a digital fake, which is readily apparent.

The use of a fake head that is PhotoShopped to extreme is clear evidence of a hoax and arch-scam. The phony, non-existent shooter was made to be wild-eyed by a digitally altered and extensively corrupted image.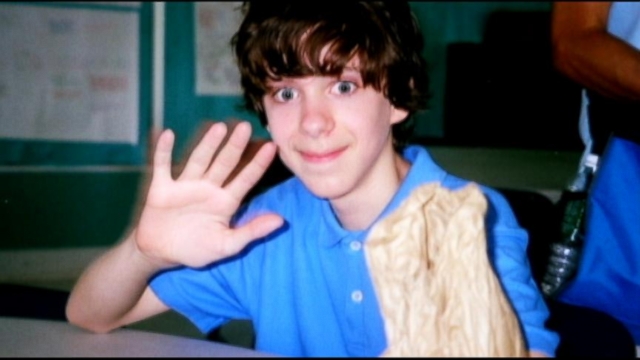 At least with Adam Lanza the image was made to appear a bit more realistic: at least one of the images.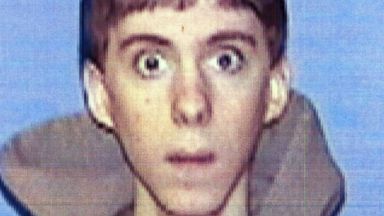 Cut lines abound all over the image. This is an artificial entity, which has no resemblance of reality. The cut lines are so extensive and numerous that it is difficult to count them. Moreover, clearly, this is a amateurish hack-job, with a digitalized trail that even a novice could recognize.
It is merely an attempt to make the white, Anglo-Saxon American to appear mad, in fact, deranged.
The bullet holes have been artificially induced by DHS moles, among others, who shot into the windshield themselves.  It was made to appear as if it crashed into that hill. However, notice that there is no dirt on the bumper or hood. It's a Hollywood-style stunt, make no mistake.
Clearly, this is staged and there was no impact of the vehicle to that mound of dirt. This means that the criminal minds behind this attempted to fool the public, merely by placing the vehicle in a staged position that correlates with the previously wrecked bumper and hood.
This is a fake, a scam: a mere hoax. There is nothing to see, here.
Share
About Author
(127) Readers Comments